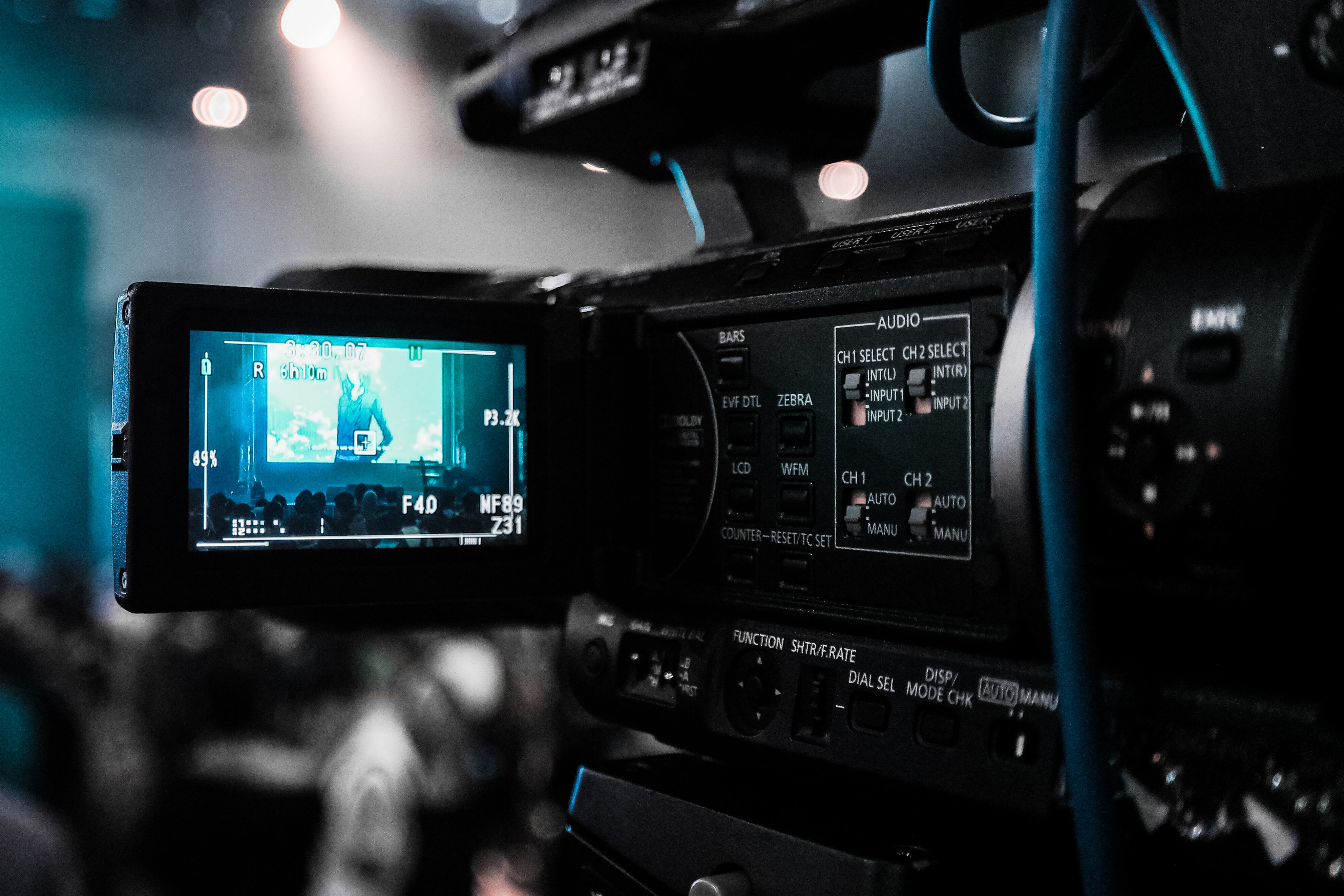 19 Dec

Recording from the Aigine and DLA Piper webinar

Recording from the very popular webinar we held in collaboration between Arrow, IBM and DLA Piper.

Thanks to great feedback, we are planning a new webinar in the beginning of 2020. Drop us a line at info@aigine.se if you want to secure your invitation.

We are sorry for the poor audio quality in the first 11.03 minutes.
Brief speaker biography:
DLA Piper – Johan Sundberg
Leads DLA Piper´s Swedish data privacy practice. He advises a number of Swedish and multinational companies in relation to compliance with the General Data Protection Regulation (GDPR), for example with data privacy audits, international data transfer issues, policies and procedures, drafting of data privacy notices, handling of data breaches and data subjects rights, screening against sanctions lists, data privacy impact assessments, GAP-analyses, negotiations and drafting of data processor agreements and drafting of intra group data transfer agreements, and much more.
DLA Piper – Johan Thörn
Has experience of all kinds of contentious and non-contentious employment matters. He advises Swedish and international companies in particular in relation to workforce restructuring, transfer of business, drafting of employment agreements, loyalty and trade union issues. Johan has litigated employment cases in the District Court as well as before the Labour Court. Additionally, Johan has substantial experience advising clients, especially in the life sciences and retail sector, on all sorts of data privacy issues, including employee, customer and patient data privacy issues, screening against sanction lists, data breach handling, drafting of data processing agreements, cookies compliance, e-signature advice, cross border and global data transfers (including local adoption of Binding Corporate Rules). He has extensive expertise in privacy impact assessments, GAP analysis and mapping of data processing activities in this regard in order to ensure compliance with data privacy laws, including the General Data Protection Regulation (GDPR).
Aigine – Karl-Oskar Brännström
Is a tech-entrepreneur and lawyer with close to 20 years' of experience from building companies that develops and sells complex enterprise solutions. The theme has been process automation through digitalization, combining technology, people and process, to achieve sustainable compliance towards law and policies over time. Aigine was founded in 2018 with the aim to automate the challenges with unstructured personal data with an AI that understands context. Aigine uses IBM StoredIQ and introduces collaborative cognitive learning where value adding human interactions in a digital process are used to train common cognitive abilities. Aigine Inventory reduces manual labour for performing a privacy data inventory with more than ninety-seven percent, and provides the organization the ability to answer data subject requests with a simple search. Karl-Oskar holds a LL.M. from Gothenburg School of Business, Economics and Law and a master in Intellectual Capital Management.