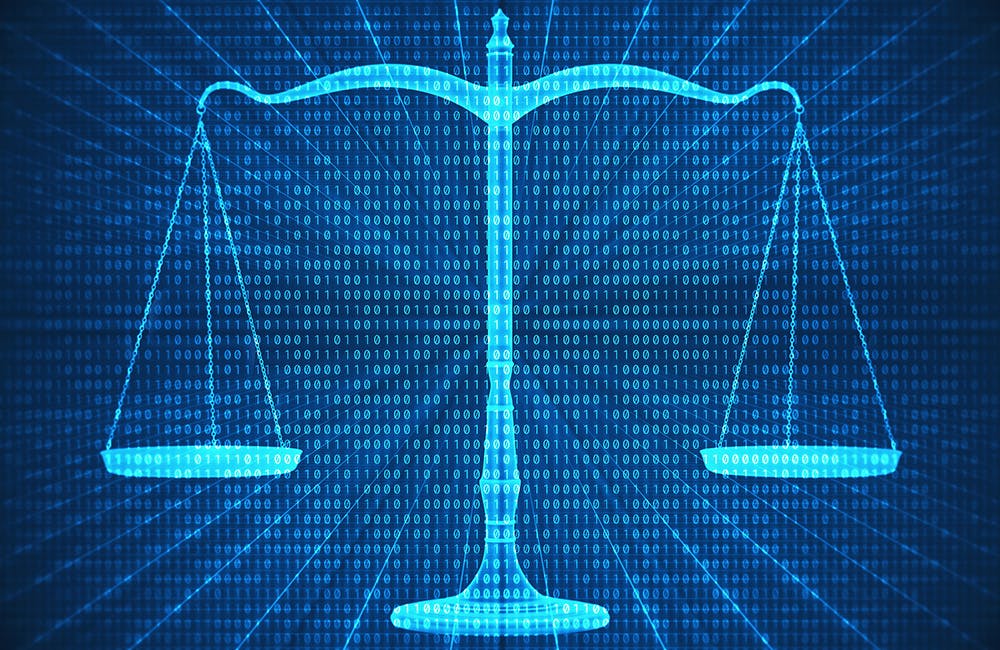 28 Aug

Meet us @ Nordic Legal Tech Day 19th of September

In Aigine, we are using collaborative cognitive learning to train the AI to both identify and categorize personal data within documents, but we also train the AI to take legal decisions according to article 6 and article 9 GDPR. This is necessary to automate the records of processing activities generation.

This places Aigine in the world of both RegTech and LegalTech, and we are pleased to announce our presence at the no1 legal tech event in the Nordics, Nordic Legal Tech Days 2019.