In the media
Read and see what is said about us.
(In Swedish)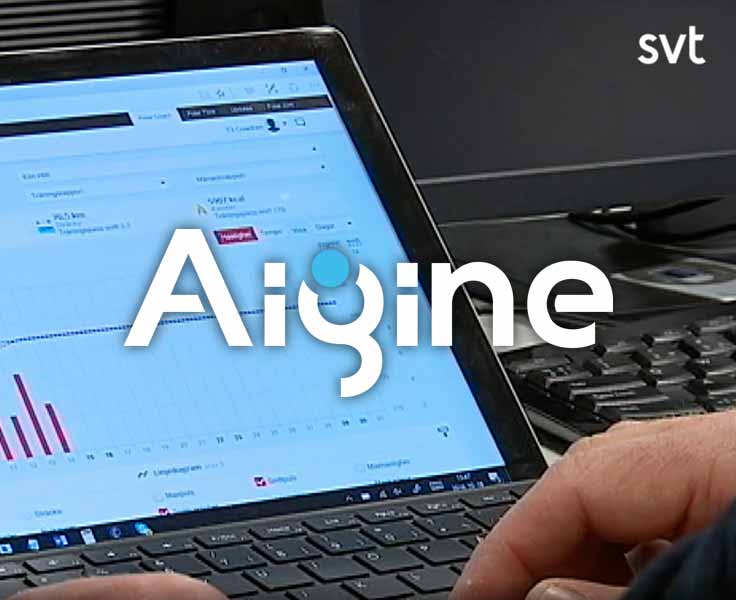 Den nya lagen ger en bredare definition
Den nya dataskyddsförordningen GDPR har tillkommit för att stärka den personliga integriteten för alla EU-medborgare. Kort förklarat innebär den nya lagen en bredare definition av vad som identifierar en person i till exempel arkiverade dokument hos kommuner, företag och föreningar.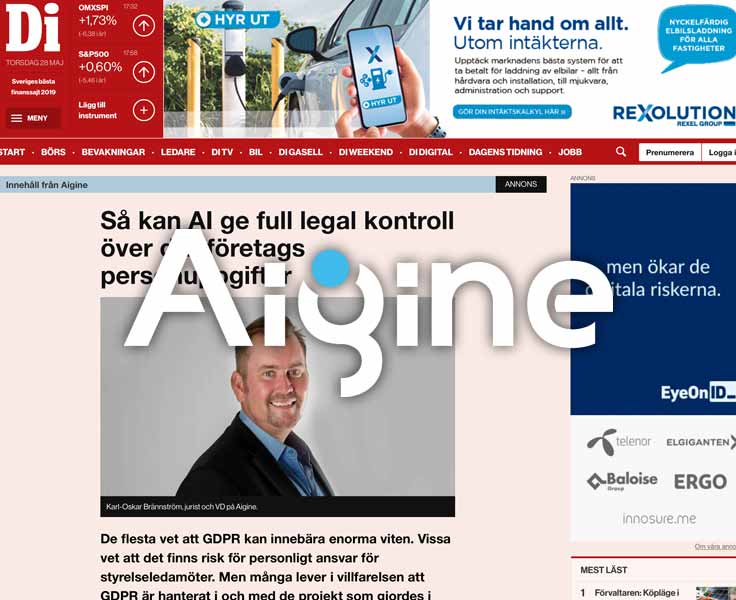 Så kan AI ge full legal kontroll över ditt företags personuppgifter
De flesta vet att GDPR kan innebära enorma viten. Vissa vet att det finns risk för personligt ansvar för styrelseledamöter. Men många lever i villfarelsen att GDPR är hanterat i och med de projekt som gjordes i samband med införandet.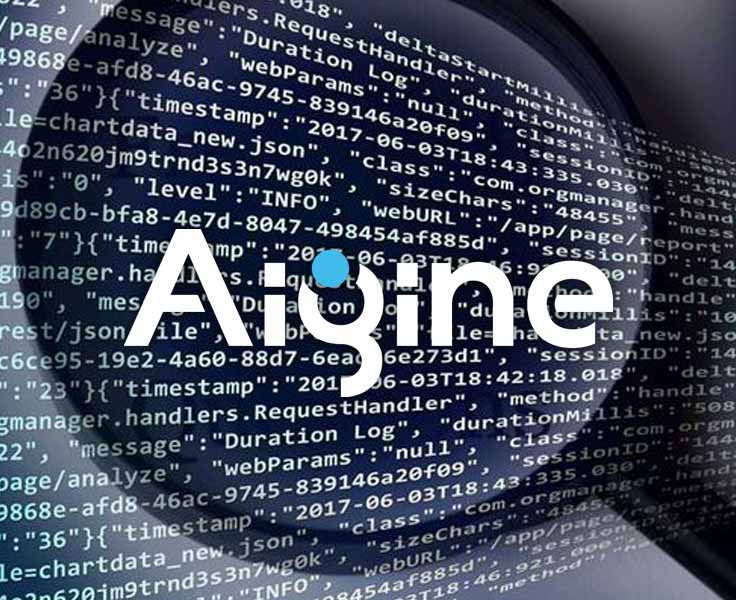 Kommuner tar hjälp av AI i GDPR-jobbet
Deadline för den nya dataskyddsförordningen GDPR närmar sig. Nu laddar ett tiotal kommuner för att ta hjälp av IBM:s Watson i jakten på personuppgifter i sina ostrukturerade data. Men det är inte maskinen som granskar uppgifterna – det görs manuellt och lokalt.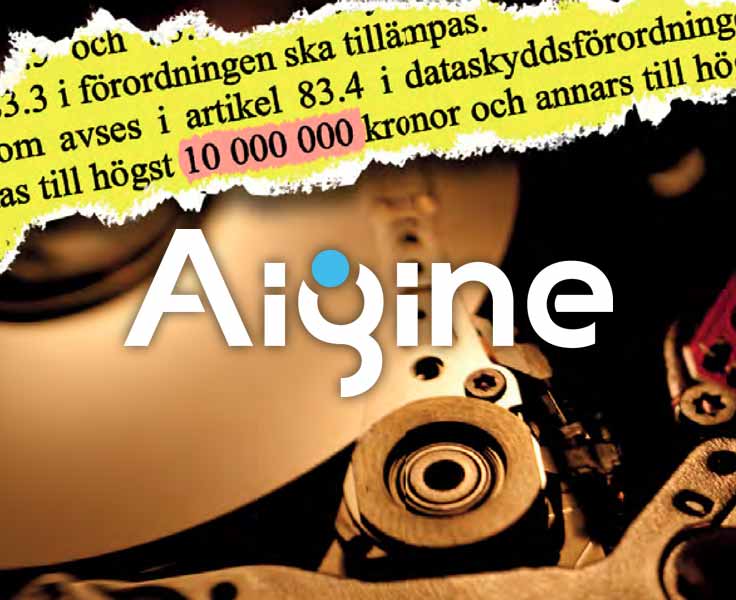 Smart tjänst hjälper
kommuner med GDPR
En ny smart tjänst ska leta rätt på osorterade personuppgifter i kommunernas it-system. Efter den 25 maj måste kommunerna nämligen
ha full kontroll.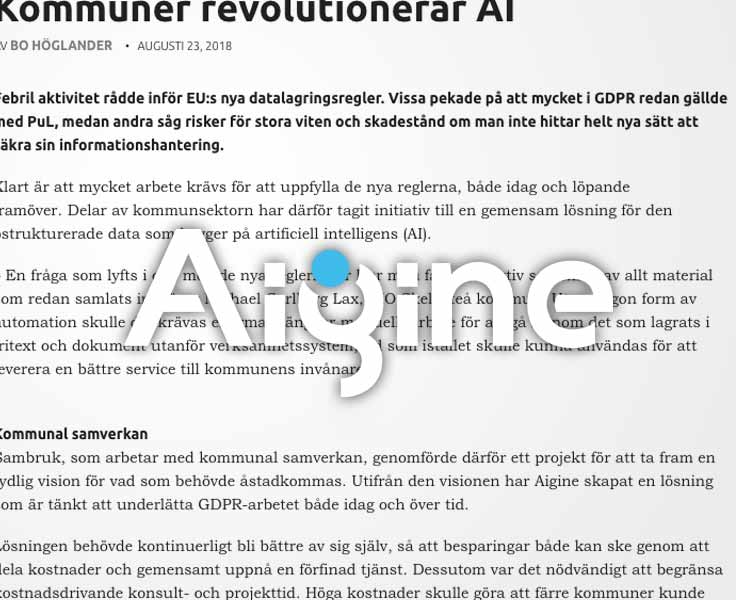 Kommuner revolutionerar AI
Febril aktivitet rådde inför EU:s nya datalagringsregler. Vissa pekade på att mycket i GDPR redan gällde med PuL, medan andra såg risker för stora viten och skadestånd om man inte hittar helt nya sätt att säkra sin informationshantering.