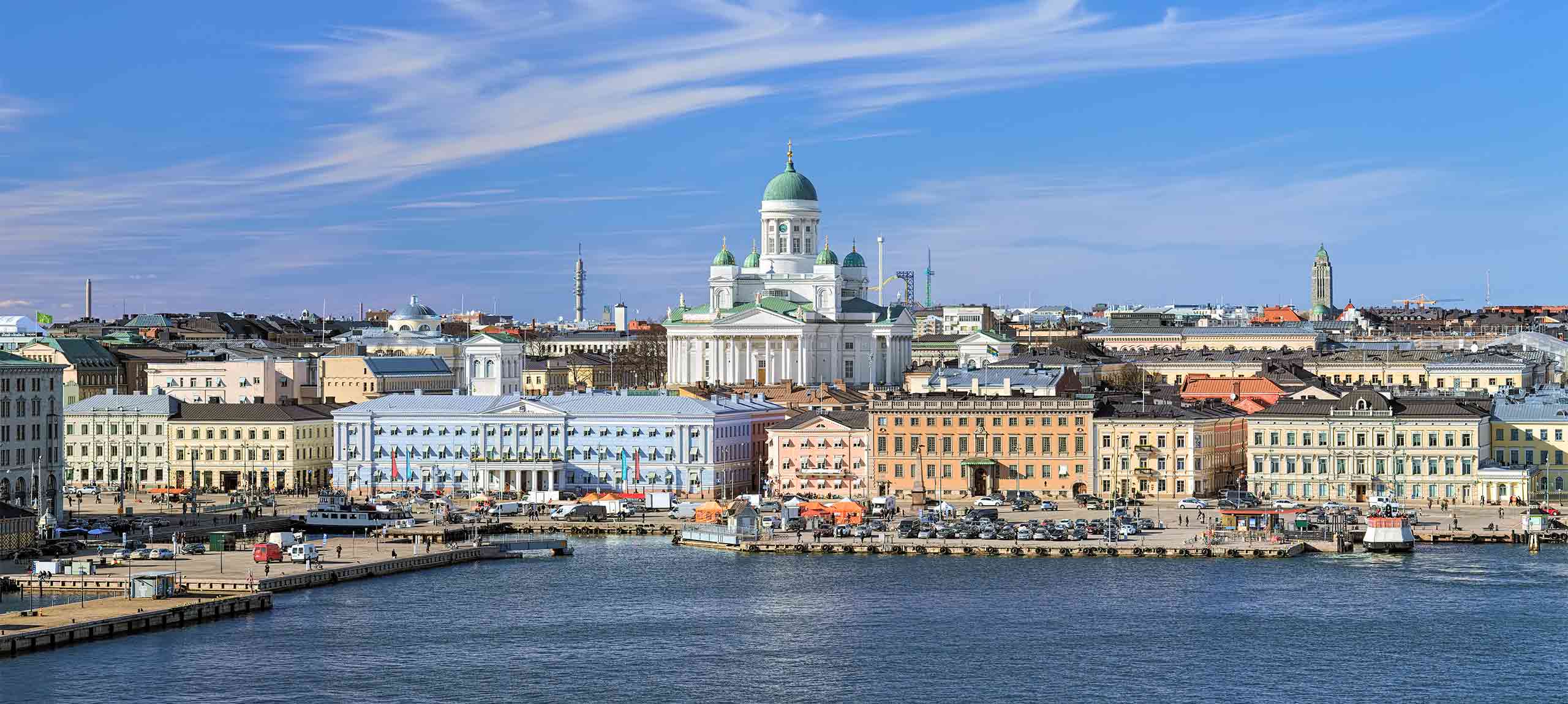 23 Oct

Aigine on IBM Think Helsinki 1st of November

Think Helsinki is for thinkers

At Think Helsinki, local and international innovators, IT technologists and business professionals come together to discuss the impact of AI, cloud & data and security.

Discover why a hybrid cloud infrastructure is fundamental for your business. Understand how to go faster to market with the latest technologies such as Blockchain and IoT. See how to activate data, customers and your ecosystem in a secure way.

The IBM ecosystem also has a strong presence at Think Helsinki. IBM Business Partners showcase their expertise, client success stories and offer new points of view on how technology helps accelerate finding solutions to very human issues.

Aigine will be present to present how digitalization and collaborative cognitive learning can solve the challenge with unstructured personal data also for Finnish companies, municipalities and authorities.

If you want to set up a meeting with us during Think Helsinki, contact:
Toni Paasiaho
Phone: +358 40 586 1083
Email: toni.paasiaho@pedab.fi
We´ll see you there!